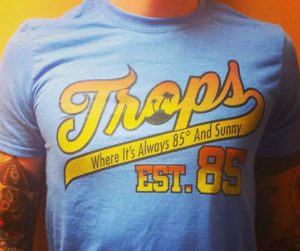 Custom Apparel
Promotional Items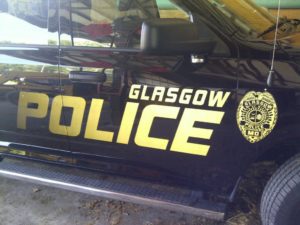 Signs
Welcome To Sonshine Graphics
The Family at Sonshine Graphics has been screen printing custom apparel for 3 generations. From screen-printing to signs to putting your business' logo on specialty items, Sonshine has been keeping your unique style alive since 1984.  At Sonshine Graphics we can take your custom shirt ideas and get them printed locally – and we'll keep it in your budget!. Located along the Hinkson Creek, we have ample parking,  so bring the whole crew and we'll discuss your shirt, sign or specialty item.
Start Your Custom Desgin
With Our Design Studio
Get started by selecting shirt colors and creating custom graphics for your next apparel design. If you're feeling less savvy you can also contact our design team!
Custom T-Shirts
Maybe you've got an event coming up where you want to show off your logo, brand or just want a keepsake to remember the excitement. Maybe you are coordinating a youth sports league and players need shirts, jerseys, kits or sweaters (hello hockey players!). Or maybe you just have an idea burrowing its way into your mind and you just have to get it printed somewhere, somehow. No matter your needs, Sonshine's experts can get you exactly what you need when you need it. Our connection to dozens of vendors means you get the t-shirts with the perfect weight, color, size, quantity and style you need.
Apparel
While we are really proud of our T-shirts, we don't want you to think that's all we do. If you can wear it and it can be printed on, Sonshine does it. Hats for your ballplayers? We do it. Polos for your golf retreat? We'll do it. Custom hoodies for your Sorority? We're on it. Labeled uniforms for your Star Wars action figures? …We'll see what we can do.
Banners and Signs
In addition to shirts, Sonshine can also do a wide variety of signage. Everything from 'Welcome Home' banners and magnetic decals to company signs and everything in between. Every sign is different so come in for a quote today!
Promotional Items
If you are a business owner, trying to get start-up off the ground, or coordinating a charity event, you want to promote what you're doing. Using a vast inventory library, Sonshine can provide you with pens, awards, ribbons, badges balloons, coasters, can coolies, cups, mugs, towels, tote bags and so much more.